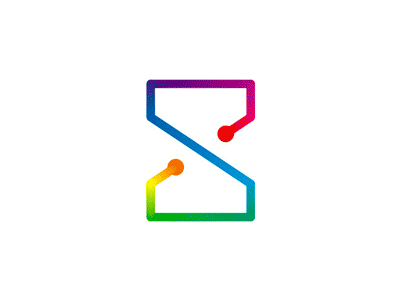 What is Motion Logo Design?
In today's dynamic digital landscape, a static logo might not always be enough to captivate your audience. At CS Official, we offer cutting-edge motion logo design services that breathe life into your brand's identity. Our talented team of motion designers specializes in creating mesmerizing animated logos that leave a lasting impression on your viewers.
Our logo design process is founded on creativity, collaboration, and meticulous attention to detail. We strive to understand your brand's unique story, values, and aspirations. By combining your insights with our design expertise, we create logos that are not only visually stunning but also deeply resonant with your audience.
Ready to add motion to your logo and enhance your brand's digital presence? Contact us today to discuss your vision, and let's embark on a journey to create a mesmerizing motion logo for your brand.
Why it makes sense to get a professional animated logo
Animated logos have the potential to make your brand more memorable and appealing to your target audience. Let's take a closer look at four key reasons why animating your brand logo is absolutely worth it.
Brand Recognition
Make your brand unforgettable! An animated logo can take your brand to the next level by making it much more eye-catching and memorable. It can help your brand stand out from the rest of your market, drive engagement, draw attention from your audience and leave a lasting impression.

Improved Engagement
With clever storytelling, movement, animations and visual effects, you can create a captivating experience that grabs and holds attention from your audience. More attention on your brand or website means more engagement, more shares, more sales and improved brand memorability.

Convey Brand Personality
Conveying your brand's personality is no easy task. In fact, businesses spend thousands of dollars working on their positioning and messaging. In today's short attention span world, being able to tell a concise, engaging story through animation is essential for brands.

Differentiation
Stand out from the competition with an animated logo that shows your brand's creativity and tells your brand story well. An animated logo can give your brand a fresh and innovative look, setting you apart from the pack and boosting your brand's overall reputation.