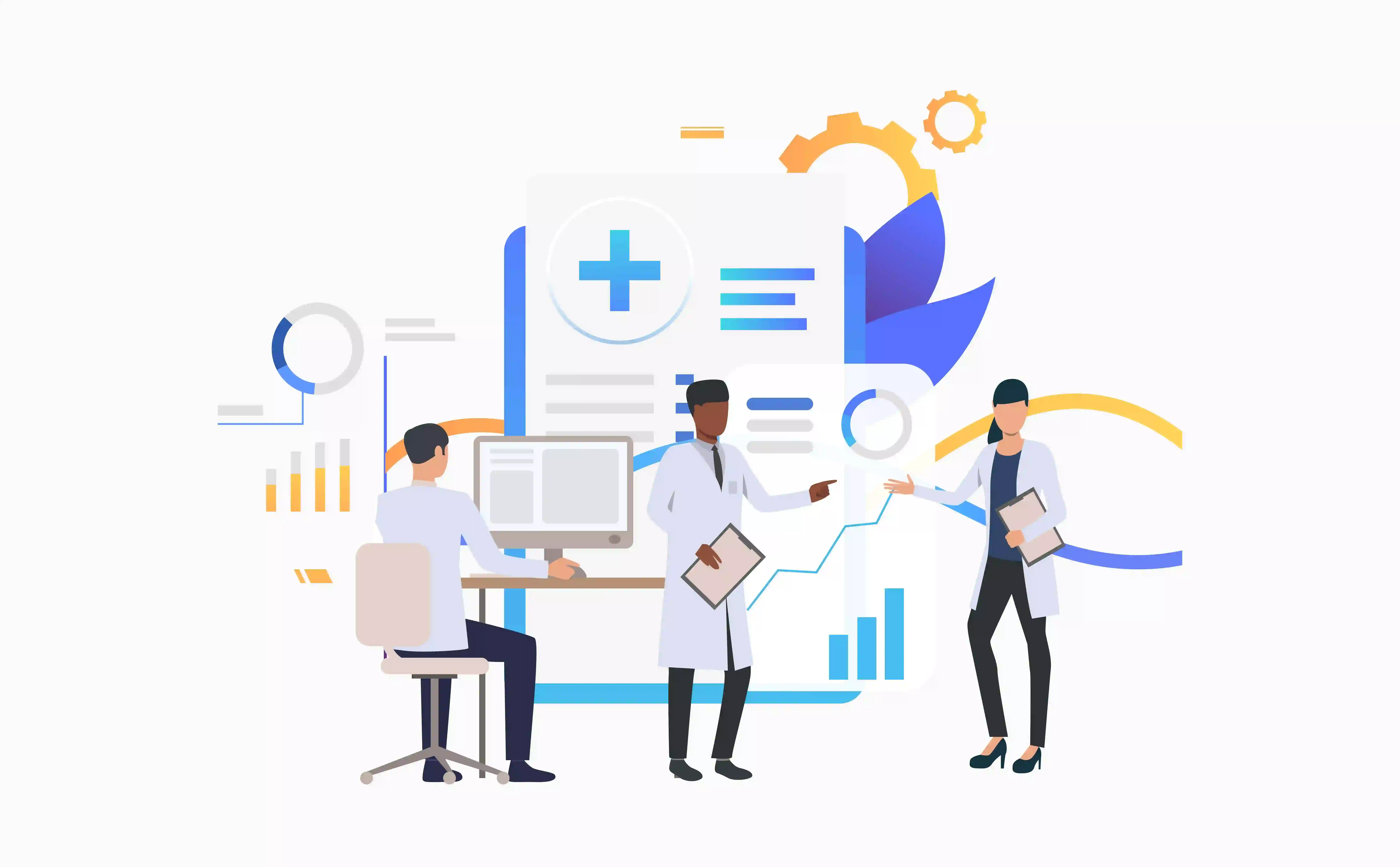 Our Clinic Management Software
Experience an easy-to-use yet powerful clinic management software with fully loaded features for managing your different types of clinics with 100% functionality.
Our Advanced Modules
Key Features
Below mention are the key features of our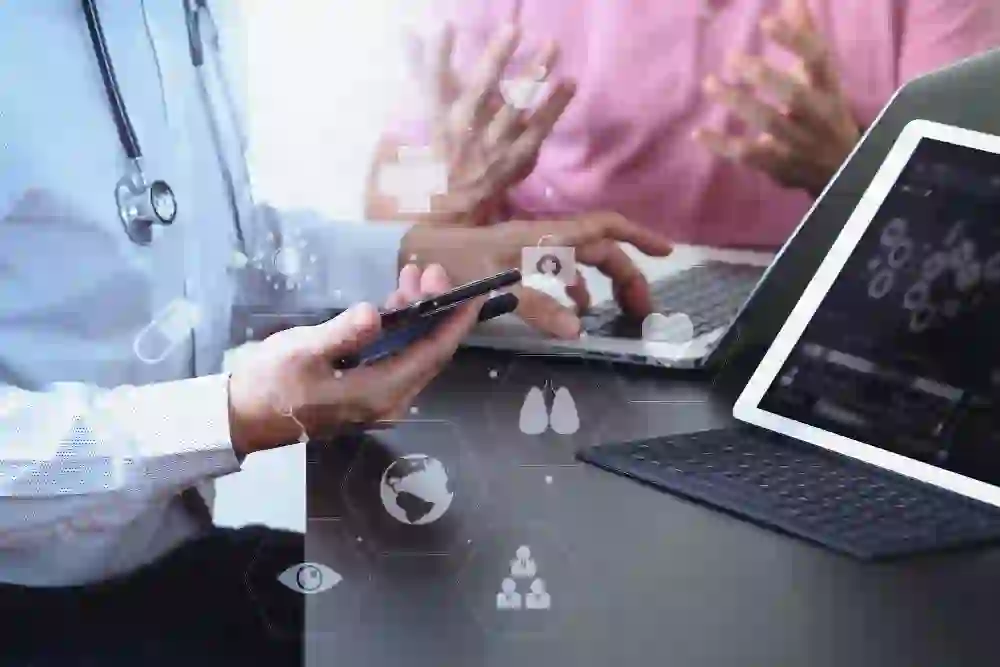 Electronic Health Records
Other Solutions
Token Management
Ezovion Hospital Queue Management System is a simple and seamless solution that can be operated with minimal hardware requirements and standard conditions.
Inventory Management
Ezovion Hospital Inventory Management Software enables real-time tracking of your inventory, indents, purchase transactions, inventories needed for OT, supplier, payments, and other details..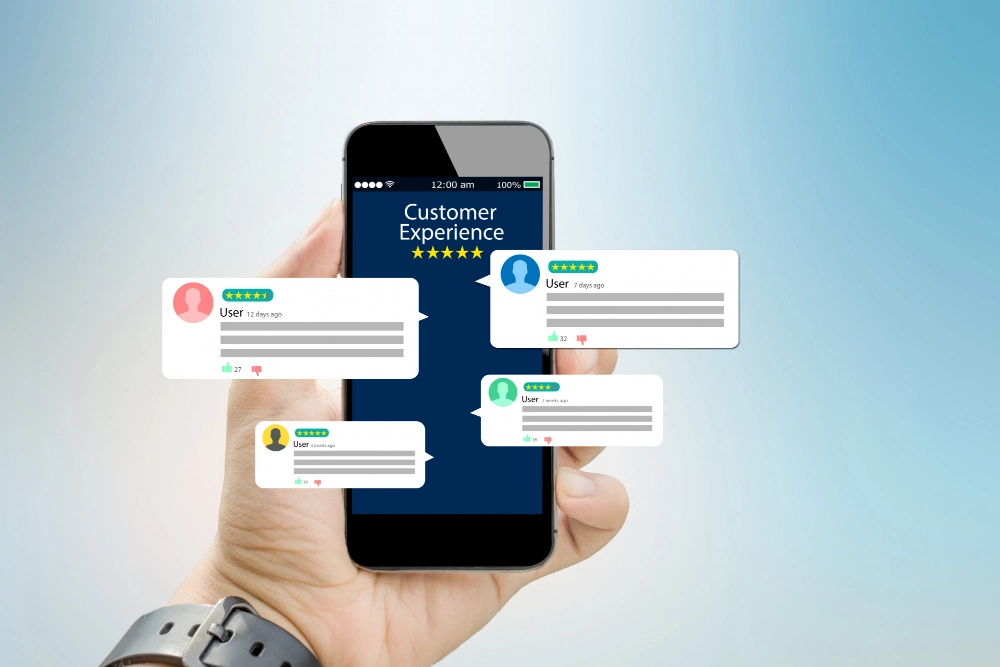 Patient Engagement
Communication solution that integrates SMS and WhatsApp for effective patient engagement and retention.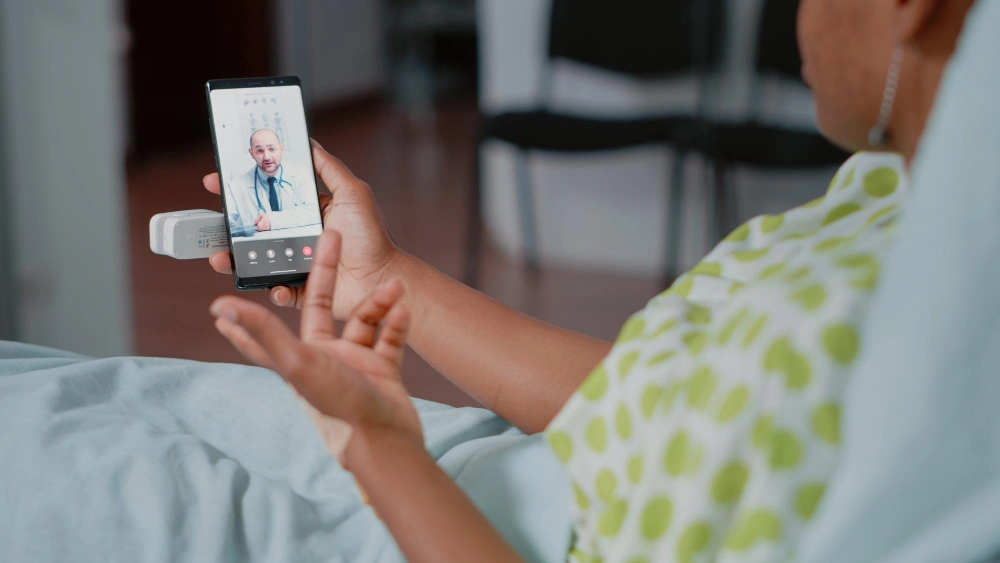 Tele Consulting
By using Ezovion Tele-Consultation Services, you will not only be able to reach more patients, but you will also be able to improve your services remotely..
With Clinic Management System,Deliever Your Best and Earn Patient Management Trust
Track and manage every phase of your hospital right from patient Registration to biling

A Clinic management system is fit for any healthcare practice or size of your clinic

Manage stand-alone or chain ofgeneral OBGYN, IVF,Paediatric, and other clinical departments.

Reports and analytics managment

Manage multiple branches in one platform with our robust multi-location management
End-to-End Integrated Clinic Management Software
Clinic management software is firmly integrated within all the modules, allowing providers to get complete information about all the patients once at a time and can help you to enhance your healthcare service.
With a track record of delivering 10x efficiency and results, our platform has established itself as a trusted solution embraced by clinicians worldwide. We offer purpose-built modules for each department after analysing gaps and challenges in each department. We empower providers with seamless management, leading them towards better growth and care.


Full-Suite Clinic Solution
FAQ For Clinic Management Software
1. What is the way a Smart Clinic Management System enhances the quality of care for patients?
A Smart clinic management system improves the diagnosis and treatment of the patient. Furthermore, a thorough understanding of the patient gives an understanding of the patient's condition. Therefore, a well-designed hospital management system can support treatment that is based on evidence.
2.Who will be using this system at my hospital? Doctors, Receptionists, Billing Staff, Laboratory Staff, Pharmacy Staff, and many more?
The system will provide multiple access to you so every person with proper credentials can access their dashboards according to their assigned access, such as admin, super admin, doctor access, and so on.
3.Can we provide our patients with neatly designed output and information with the help of clinic management software?
Yes, you can provide a proper and systematic output of every detail to your patients. Patients can access this information through our Ezovion clinic management system-based mobile app.
4.What procedure and package will be decided when anyone wants to use separate or stand-alone clinic management system modules?
The fact is that not all clinics have identical budgets. In addition, the solution's total cost will increase when you include more features and specifications in the software.Based on your level of comfort, you will be able to decide the pricing method that is most suitable for your needs:
Monthly and Yearly Subscription Model In this model, customers pay for the service each month or year. If you don't make payments, then the solution is terminated. You will have access to your data and the services provided by the service provider during the subscription term.
One-Time Payment plus AMC Model In this scenario, you pay for the clinic management software once and can use it for a lifetime. The term "lifetime" for software varies from Vendor to Vendor. Therefore, make sure you know this. The software is typically able to be used with no support or updates. If you need help or updates, you must pay the annual maintenance charge (AMC). This is referred to as a One-Time Payment and AMC model.

What you must know in this case is the total Cost of Ownership (TCO) to use this service. What amount do you plan to spend over 3 or 5 years to use this solution? Consider this along with other things and make a decision.
5.Can we analyze the reports relating to the day-to-day information and history of the patient?
Yes, using the patient history analysis feature of our clinic management software, it is possible to spot patterns and trends in a patient's health over time. Users of our clinic management software can download these reports in a number of file types, including PDF, Excel, or CSV, for later analysis or sharing with other medical professionals.