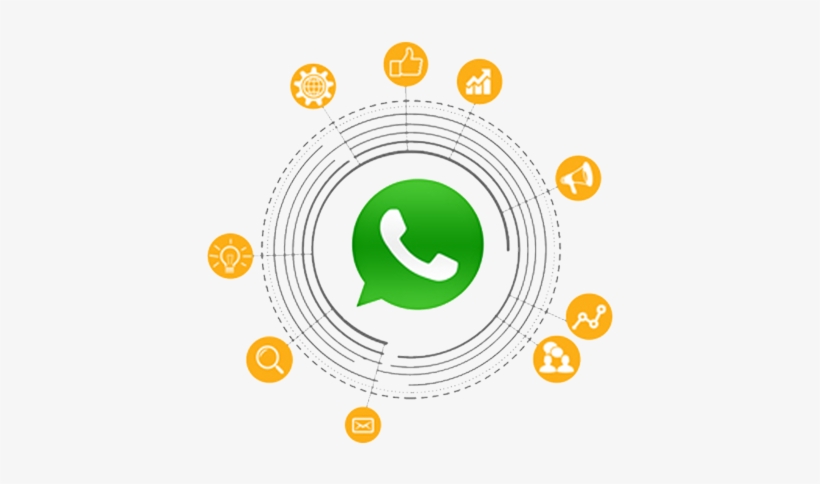 About Bulk Whatsapp
Our Cloud WhatsApp lets users send bulk WhatsApp messages & manage chat bots, automated replies, multiple WhatsApp accounts, and more in one place.
It's a WhatsApp Marketing Software – is a cloud solution for sending automated WhatsApp messages via the web.
What We Excactly Offers To You ?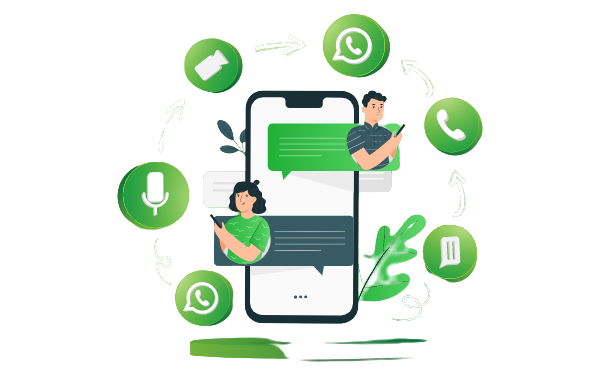 Bulk WhatsApp SMS Software Panel: Promoting your business is the most important task & other organizations depend on WhatsApp to promote their products. So, it is necessary to keep pace with the times and utilize WhatsApp Bulk SMS as a marketing tool through RapBooster.

International Bulk WhatsApp We also have extensive experience in offering customers customized IVR solutions. These client-specific solutions help in meeting the project's defined objectives and assists in meeting up the demands of specific call center technology that needs to be employed in the involved call processing services.

WhatsApp API Integration A virtual phone number is a secondary telephone number associated with a certain telephone unit, handset, or subscriber. It is not directly associated with a telephone line and is not the actual telephone number but rather one that is used for forwarding the calls to a pre-set number.

Can send messages even when your system is off Yes, you read it right through cloud WhatsApp Marketing Software you can run campaigns or can even send messages without operating your system. It is the key feature of using cloud-based WhatsApp marketing software.
Benefits of Bulk WhatsApp SMS
You can organize a campaign for businesses using Bulk WhatsApp SMS since the panel operates in real-time and the scheduled messages are sent on time.
Bulk message sending does not necessitate DLT registration.

Create Groups based on your company's needs and begin delivering SMS in bulk.

WhatsApp, the SMS-based platform, has more users than Instagram, LinkedIn, Twitter and Pinterest combined.

Send tailored messages to everyone based on your company's needs.

Import numbers as easily as you would in your mobile contact book.
Contact Us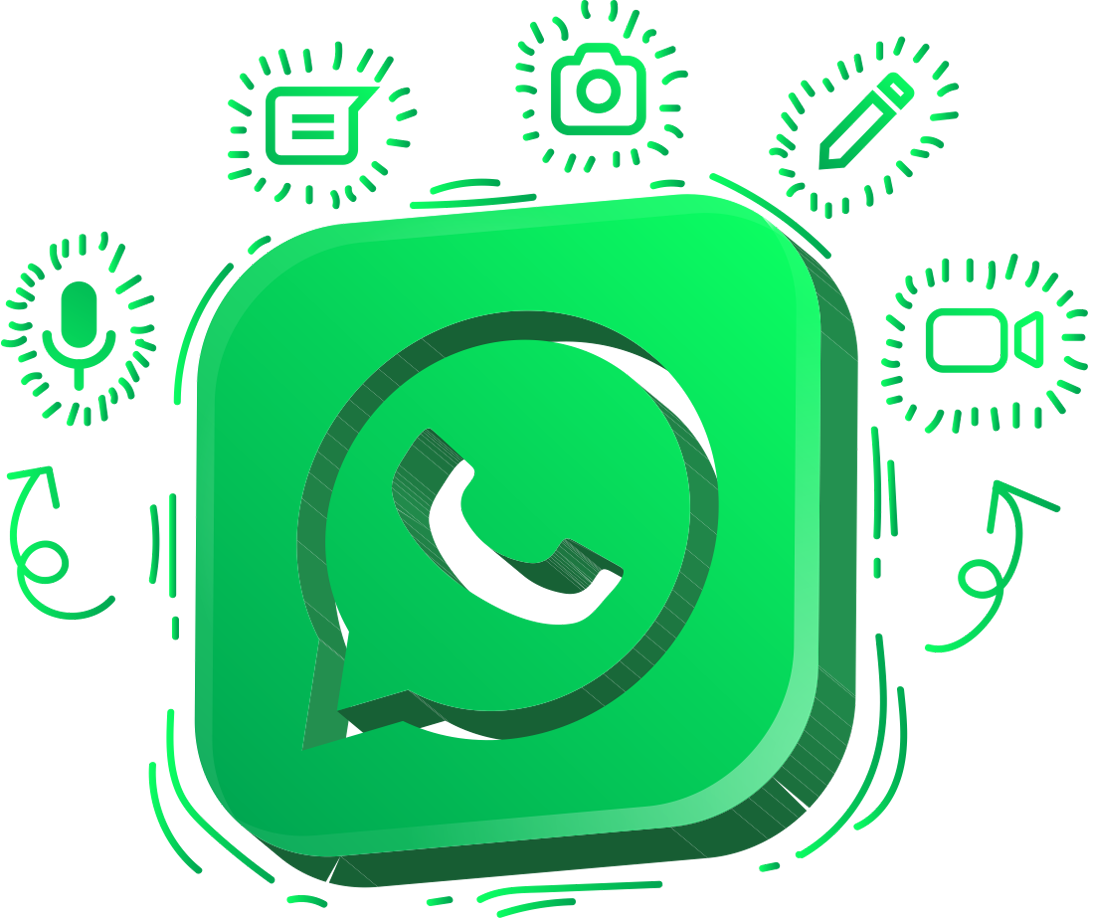 Why choose Bulk WhatsApp Marketing Software??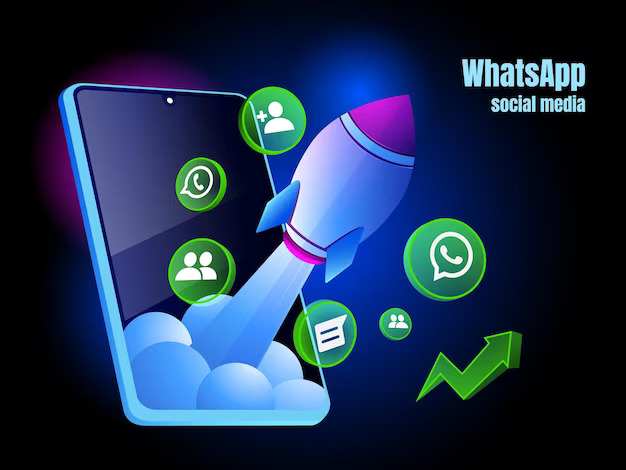 There are numerous reasons why we recommend implementing WhatsApp as part of your marketing tools. For starters, this is a free application, whose use is so widespread that probably contains among its users your target audience.

It's a platform that provides a great balance of individual users to business use. WhatsApp Bulk Sender helps send text messages along with images, videos, sounds and pictures.

Easily share promotional plans, business addresses, and information about re-launched products. It is also possible to send business cards, real-time coupons, and audio information.

It is very advisable to send a single message with many paragraphs, instead of sending several separate sentences.