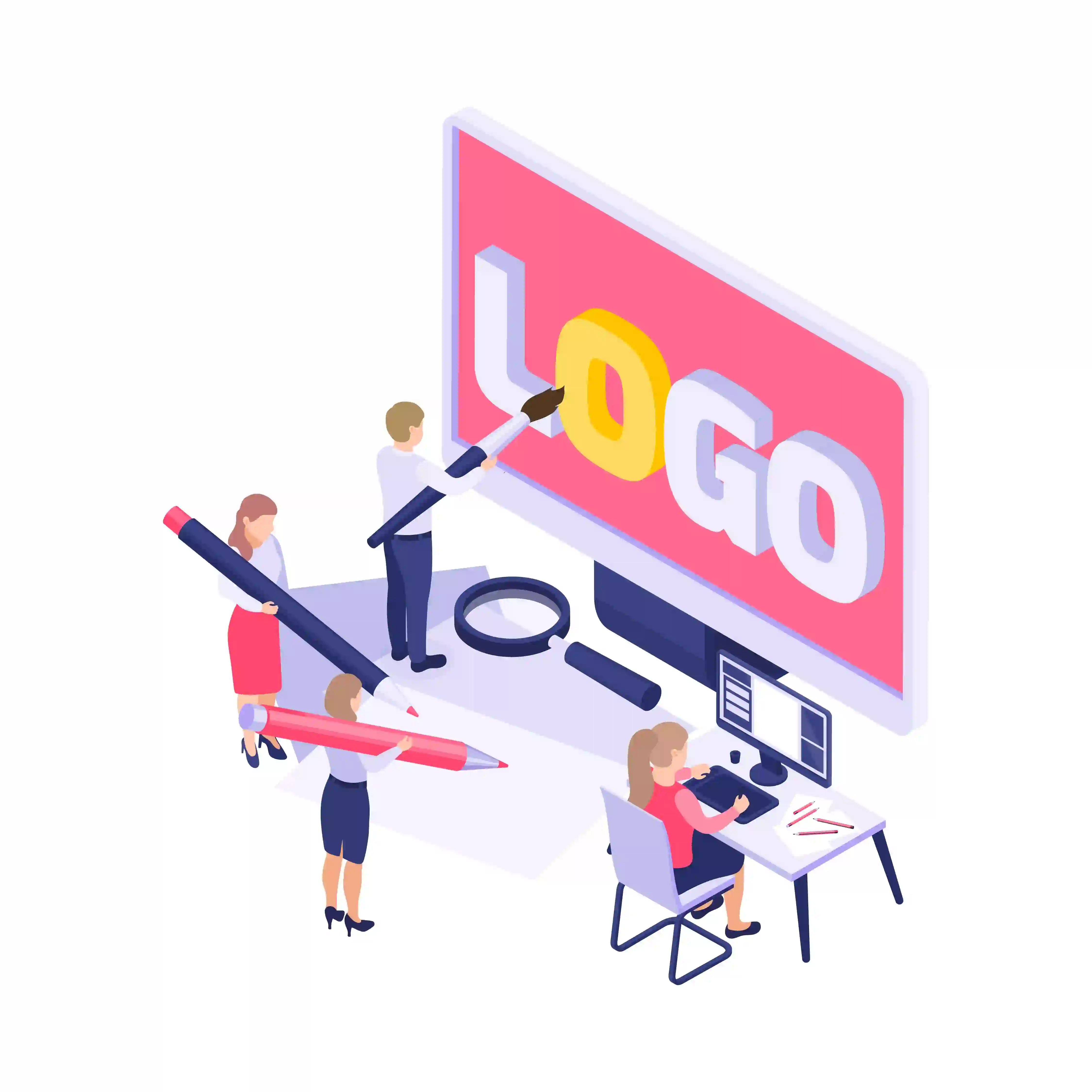 What is Logo Design?
At CS Official, we understand the critical role a logo plays in defining a brand's identity. A well-designed logo has the power to communicate the essence of your business, evoke emotions, and leave a lasting impression on your target audience. Whether you're starting a new venture or looking to revamp your existing brand, our team of talented designers is here to bring your vision to life.
Our logo design process is founded on creativity, collaboration, and meticulous attention to detail. We strive to understand your brand's unique story, values, and aspirations. By combining your insights with our design expertise, we create logos that are not only visually stunning but also deeply resonant with your audience.
Our team of skilled designers boasts a diverse range of styles and experiences. With a passion for innovation and a keen eye for aesthetics, they excel in translating ideas into visually compelling logos. Whether you prefer a minimalist, modern, vintage, or illustrative design, our designers are up to the challenge.
Our Approach - Create A Brand Identity
1.Start With Your Story
We first ask you about the story or idea behind your brand so that we understand what problem you are solving with your solutions. Contrary to popular belief, a logo is more than just an illustration of your company's products or services; it's an opportunity to build a bond with potential customers. Your brand's logo should tell a story behind your brand that will capture people's attention and draw them in, so they have an emotional investment in your business. To create an effective logo, the first task begins with identifying and understanding the essence of your brand's story -- heritage, personality, mission and values. Once we know the basics of what message you want to give off through your logo, we can begin visualising how to communicate it best. When we have a clear understanding, we can genuinely make your logo meaningful for both your company and customers alike. Developing a compelling story for your logo is essential as it will be instrumental in leading consumers towards making informed buying decisions about yours over another competitive company's products or services.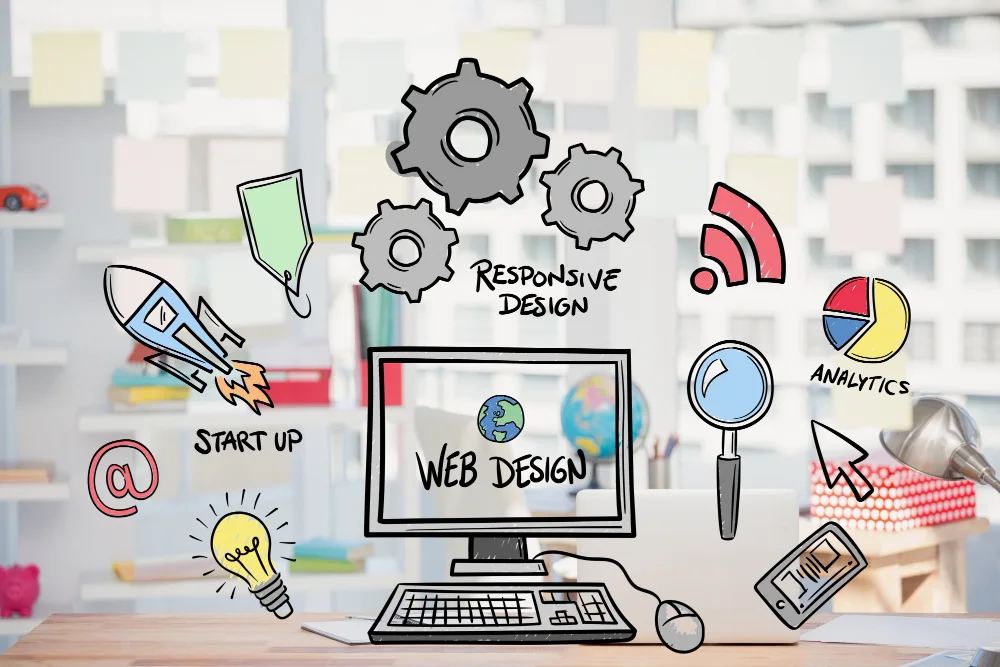 2.Sketch Ideas Based on Brand Name & Story
Depending on the brand's story or idea, we ask our experienced graphics designers to sketch ideas. Though it might seem overwhelming initially, sketching brand ideas is easier and more intuitive with some practice. We begin by jotting down any keywords or phrases related to the brand name and story. Then, our experienced graphics designers use this information to fuel your initial sketches. Our team isn't afraid to experiment – if an idea doesn't come together immediately, we try building upon it until we get the desired result. Keeping adding elements from previous sketches, we think outside the box and try to create something new that stands out.
3. Test Top Sketches With Your Buyer Persona & Refine It
Once we've got a few different sketches pencilled out and jotted down, it's time to narrow down choices. We take some time away from the sketches, clear our minds, and then come back and ask you to pick the top three concepts. To get other perspectives and opinions on how customers will likely receive your brand identity, we ask you to share these sketches with friends, family members and a colleague whose opinion you value. We also try to interact with someone who rows close to your ideal customer profile to gain valuable insights into how effectively they connect with your artwork. By engaging with people familiar with your buyer persona, we test out these sketches and refine them until you find one that is the right fit for you and your potential customers. By doing so, we create a unique story between the brand and the customer through this logo - an essential step in making something extraordinary!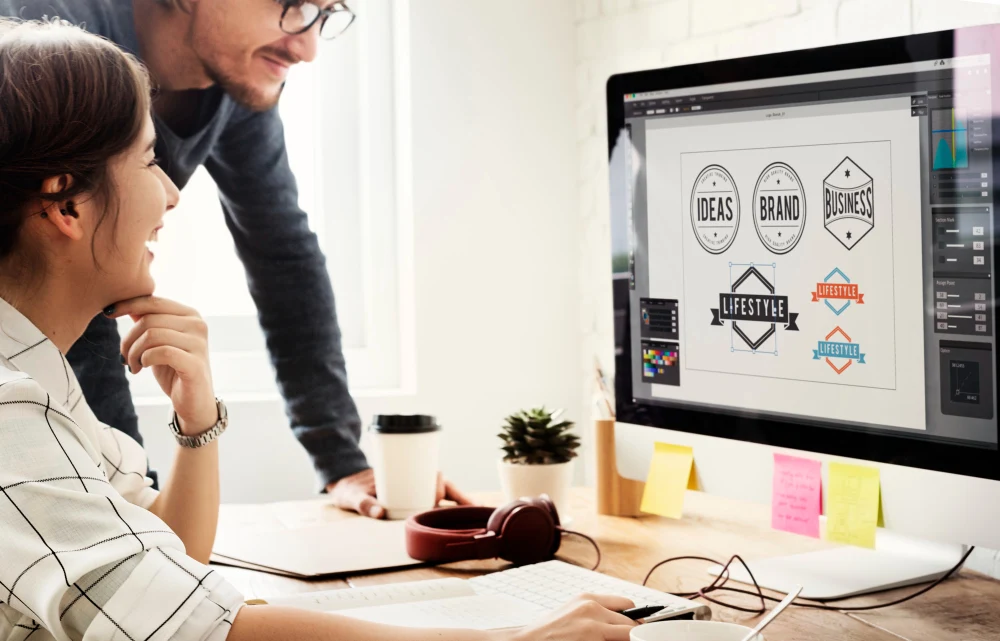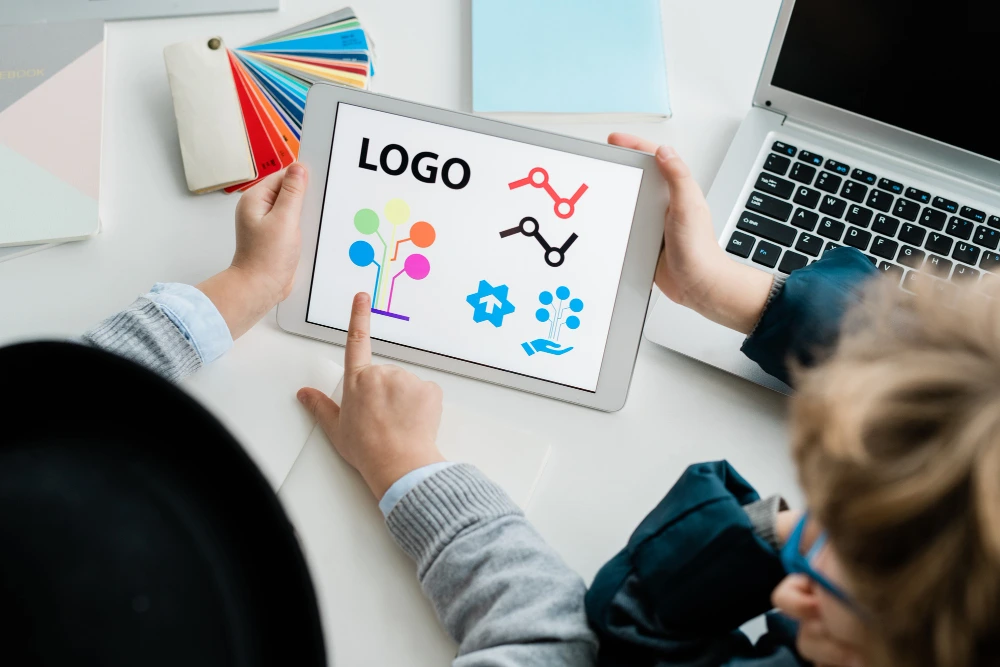 4.Develop Your Logo's With Versatile Color Options and Fonts
Once we get the final sketch, we start designing it through advanced designing software. Our team of experienced logo designers take great care in turning your vision into a reality. We use versatile colour options and fonts to ensure that the logo reflects the best of your brand, bringing it to life and an all-new level of sophistication. From creative, unique and modern logos to simple, classic ones that are timeless, we create it all. With our dedication and innovative expert services, you'll surely find the perfect logo! Let us help you create the perfect design consisting of complementary colours and fonts that supports your corporate identity and helps make your mark on the world. Get in touch with Dexcel Digital Hub teams - best logo designing company in Pune